Beardburys Fiber Gel 100ml
Long-lasting, firm and flexible hold fibre gel with a semi-matte finish. Gives hair texture. Leaves no residue and washes out easily with water.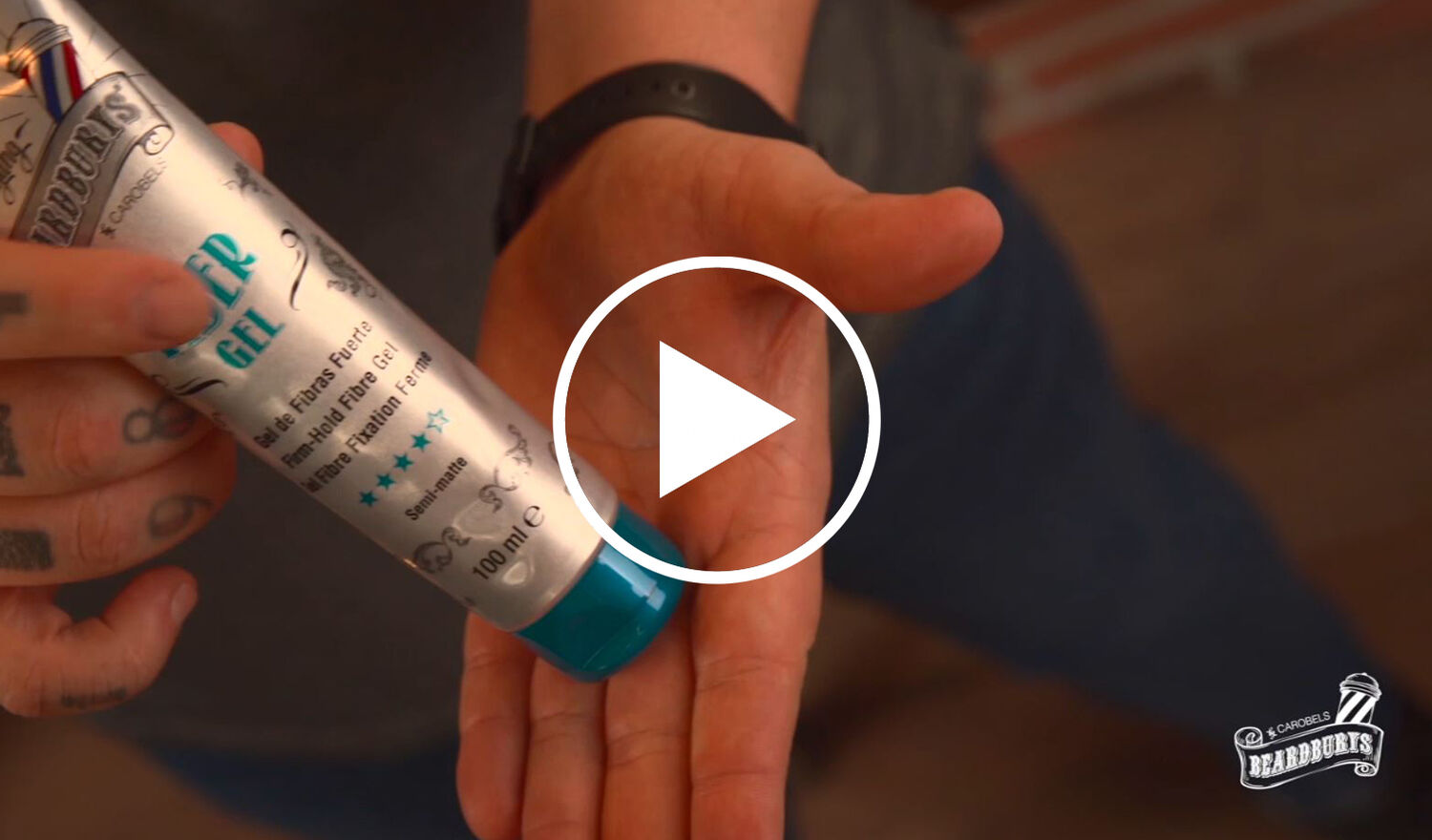 Beardburys Fiber Gel
Price
Tax included
14,70 €
Add to cart
General Features

Hold: 4/5 Shine: 1/5

Way of Use

Apply a small amount evenly with the hands. Creates different looks on wet or dry hair.