Our story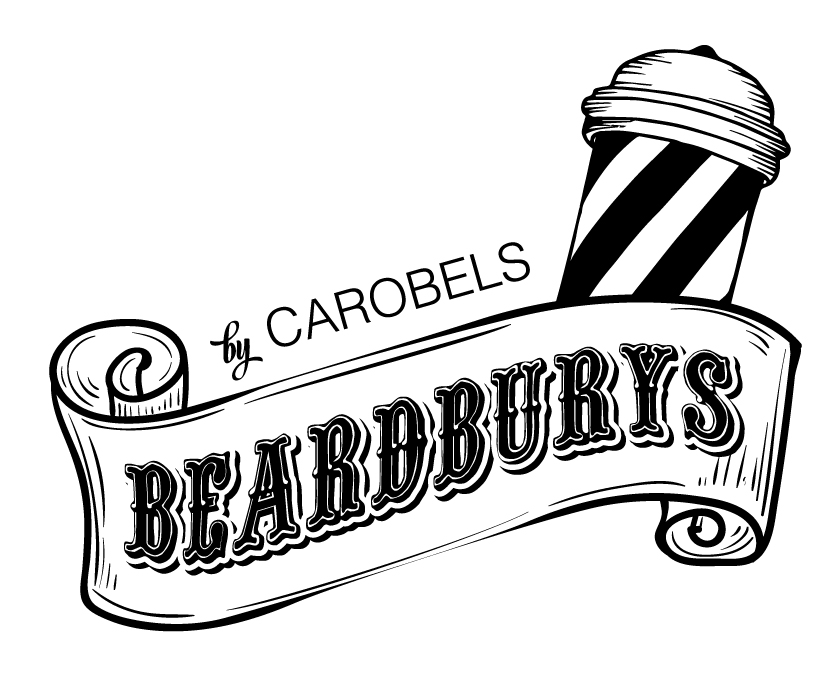 ---
We are a genuine and cutting-edge brand. We look to the future from the perspective of our 35-year history. We were born to respond to the needs of a "new man" and we have developed the most complete line of professional products for barbers and hairdressers on the market.
We have developed more than 100 different products, divided into different lines with the aim of covering all the needs of the barber and the customer. Our products stand out because of the care we have put into every detail. Not only in their formulation but also in each and every one of our packages, for which we have developed innovative shapes and designs while remaining faithful to the barber's tradition and look.
---
---
What make us different?
Our Vision: We want to be the benchmark for male beauty and care and collaborate with professional barbers to bring, together with them, Beardburys to the new generation of men, who are increasingly demanding with their personal care products.
Our Mission: To provide barbers and hairdressers with genuine, cutting-edge products that add value to their services. We believe that the visit to the barber should not be reduced to a haircut in half an hour, but to a more complete experience, and that the customer should be advised on the best products to keep him cared for and fashionable at home as well.
Our values:
-We are genuine, our roots and experience have marked our character.
-We are avant-garde: new trends and the most modern techniques define our new projects.
-We are innovative, we apply the latest technological advances in the development of our products.
-We are committed to the use of natural ingredients maximizing the use of products of plants origin. We respect your skin, your hair and the environment.
-We are masculine: We do what we do for and about men. They are the centre of our inspiration.
-Made in Spain: We are proud of our origin in Spain and our products meet all European quality standards.
---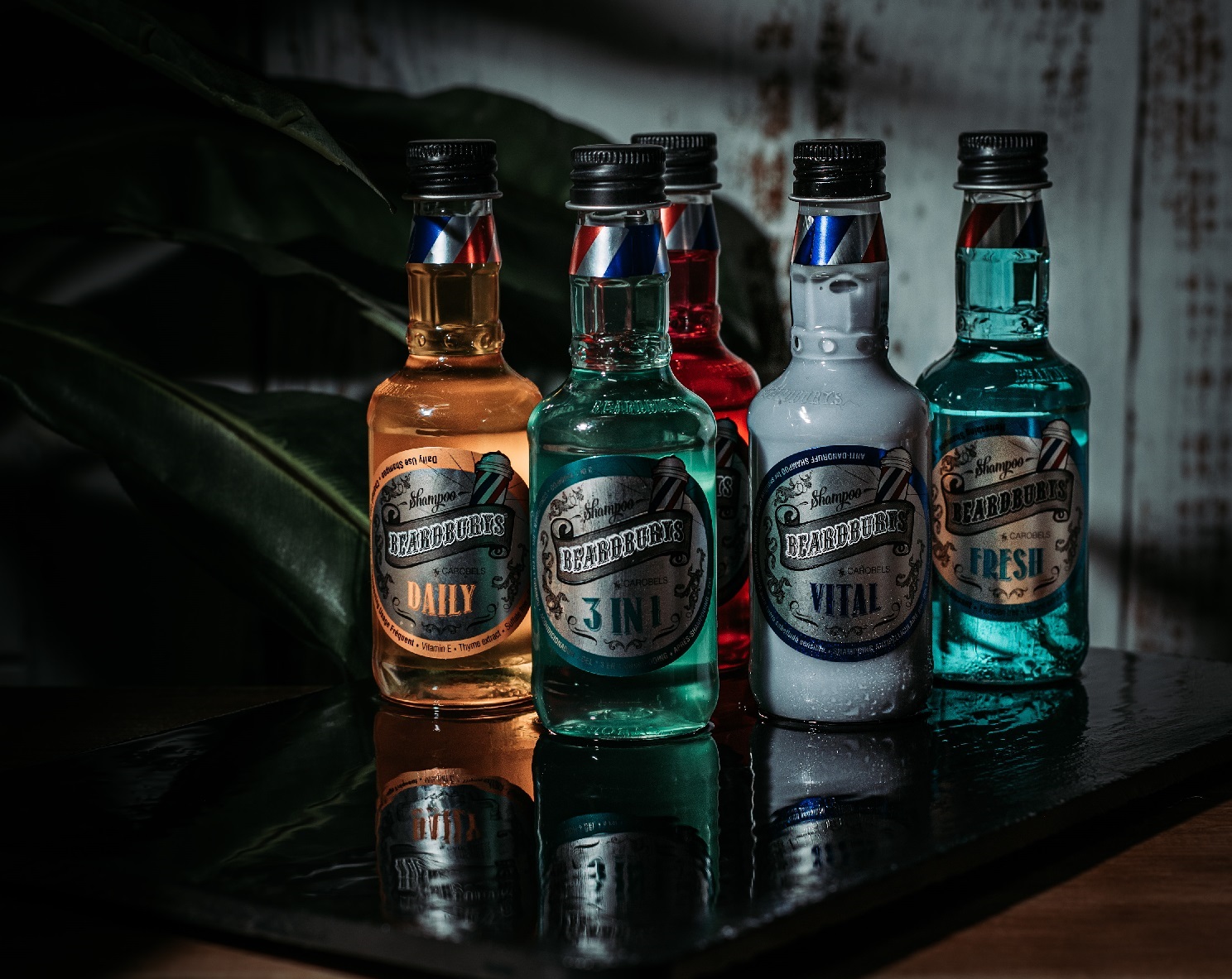 ---
We are addressing the current generation of new men who are increasingly concerned about their appearance. We do this through our professionals, barbers and hairdressers, who share our brand values and are the best advisors for the client.
---
Awards
Pure Beauty Global Awards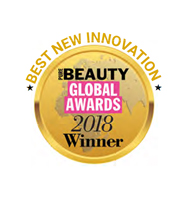 Best Innovation 2018 for our shampoo Doctor Bald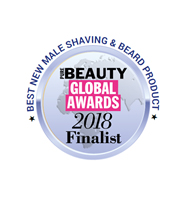 Best New Male Shaving and Beard Product 2018 for our Precision Balm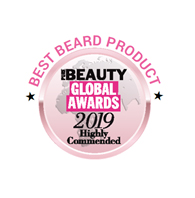 Highly recommended Beard Product 2019 for our Color Shampoo.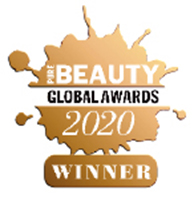 Best Shaving Product 2020 for our clipper Fade Boost
Barberías con encanto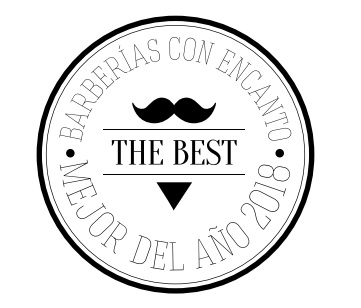 Best Barber Spanish Brand 2018
Soy Barbudo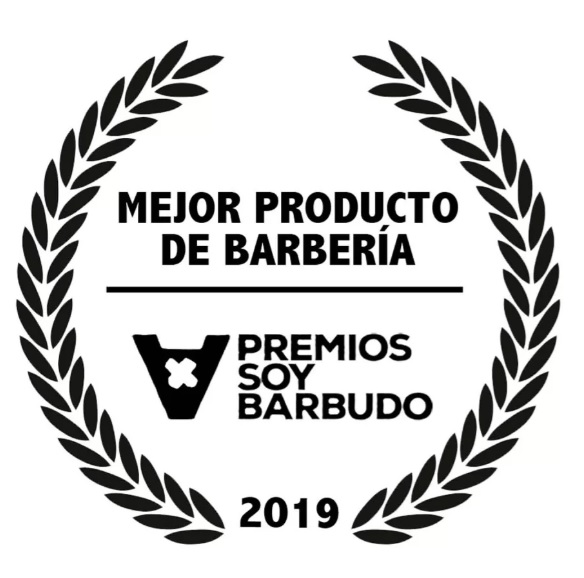 Best Barber Product 2019 for our clipper Fade Boost
---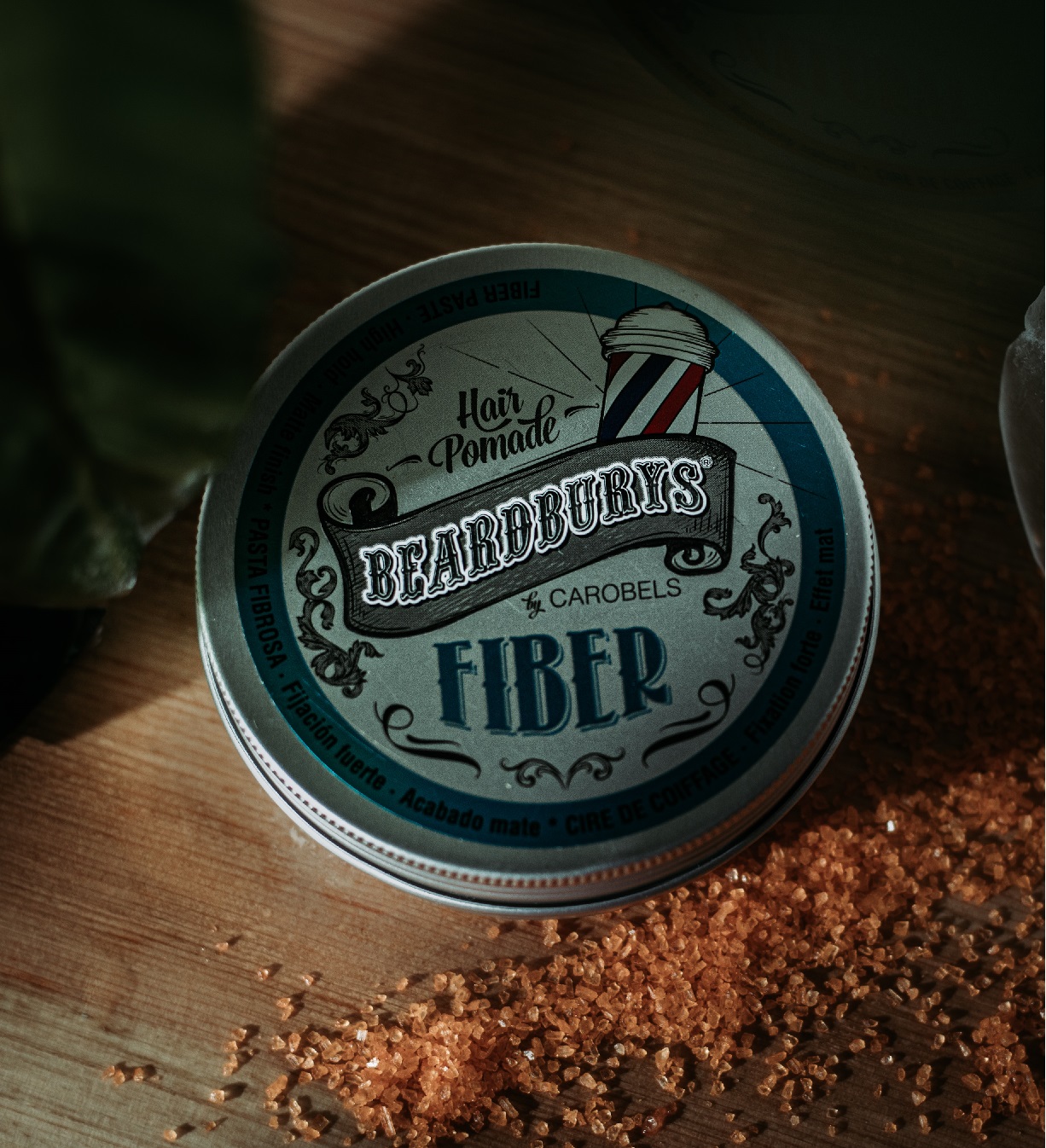 ---
Media
Here you can have a look at our media appearances.
Leonoticias: "León se cita con las barbas" (02/24/2018)
La Vanguardia: "Una empresa española lanza el "primer" champú para calvos" (06/14/2018)
ileon.com: "El primer champú para calvos del mundo nace de una empresa leonesa y ya tiene premio internacional" (06/20/2018)
El Diario Vasco: "El champú para calvos aterriza en Gipuzkoa" (06/21/2018)
Ileon.com: "Un proyecto privado realiza una importante inversión para recuperar la zona industrial de Clesa en León capital" (06/22/2018)
El Economista: "Una empresa española desarrolla el primer champú para calvos (que no para la calvicie)" (06/25/2018)
El Periódico: ¿Cómo se lava la cabeza un calvo? (06/29/2018)
GQ: "El champú para calvos es el último grito de orgullo de los hombres con carácter" (07/03/2018)
Diario de Valladolid: "El aliado capilar de los que no tienen ni un pelo" (07/10/2018)
Onda Cero: "Mesa de redacción: Sale a la venta el primer champú para calvos" (15/07/2018)
Diario de León: "La firma de cosméticos Carobels devuelve la actividad industrial a la factoría de Clesa" (10/19/2018)
Rosario Plus: "Una marca española creó un champú para pelados" (12/02/2018)
Revista Actualidad Económica: "Las 100 Mejores Ideas del Año" (Updated 04/20/2019)